Enjoy elaborately crafted Italian fare in the heart of Hinsdale

Welcome to Il Poggiolo, where the taste of Italy meets the comfort of home. 
Welcome to Il Poggiolo, where the taste of Italy meets the comfort of home. Il Poggiolo, which means "The Balcony" in Italian, is a sprawling custom restaurant, housed in one of renowned architect R. Harold Zook's buildings. Il Poggiolo boasts an elegant yet cozy two-story space, complete with a picturesque balcony that provides the perfect setting for gathering with loved ones.
At Il Poggiolo, we take pride in crafting flavorful dishes using a blend of timeless and modern techniques and the freshest ingredients. As a family restaurant, we are committed to honoring our Italian heritage with every dish we create.
Located in the charming town of Hinsdale, our casual Italian-inspired cucina is the ideal destination for anyone seeking a warm and welcoming atmosphere paired with exceptional cuisine. Come visit us at Il Poggiolo and experience the best of both worlds: classic Italian flavors and the warmth of a family-style restaurant.

Host your next group outing at Il Poggiolo and enjoy the best atmosphere in Hinsdale and our authentic Italian menu.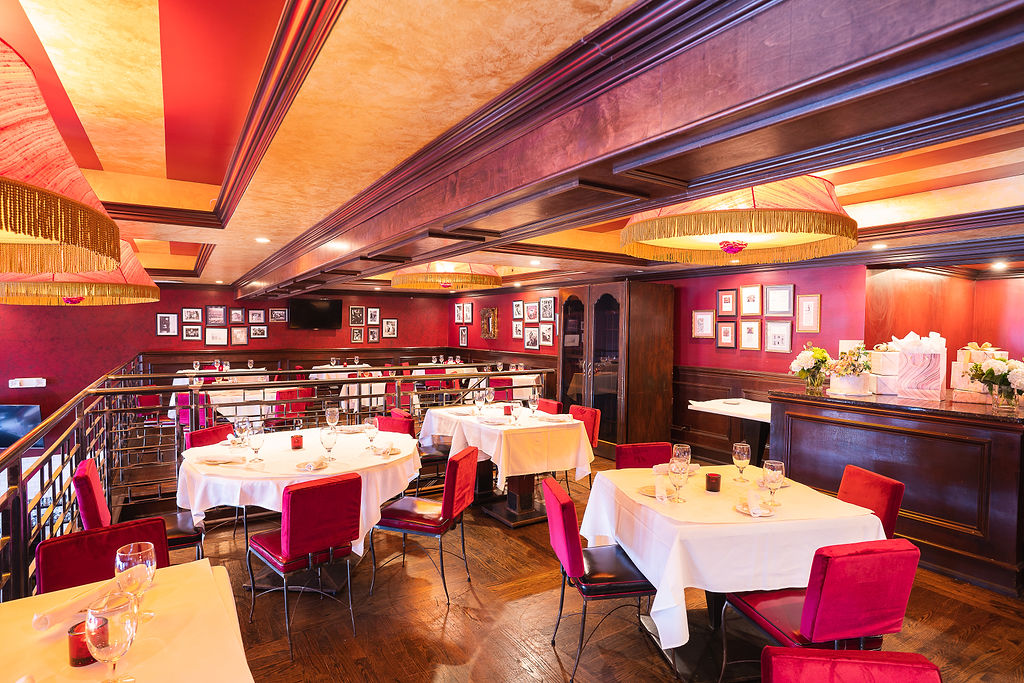 Semi Private Balcony
Let one of our event planners customize a menu for your special event. In our semi-private balcony enjoy a sit down dinner up to 40 people or a cocktail reception for up to 80. It's the ideal amount of seclusion with a picturesque view of our sprawling restaurant.
Full Restaurant Dining
If you are looking to host a larger event, let us customize a menu for you. Our restaurant can accommodate up to 150 guests. It's the perfect venue for weddings, large corporate events or parties, and more.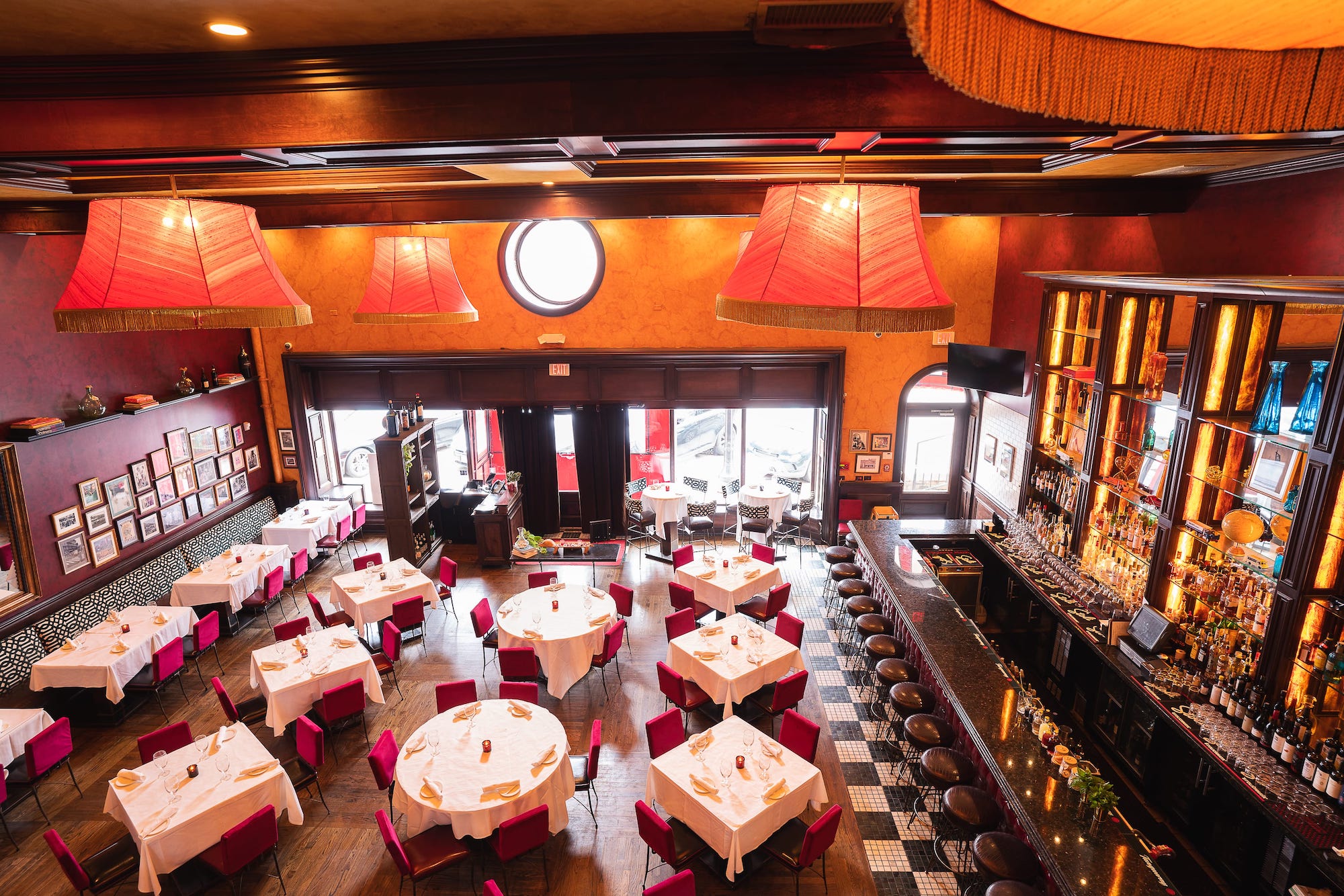 Offsite Catering for Private Events
Let Il Poggiolo cater your next event! Bring the taste of Italy and the comfort of home to your private event with our offsite catering services. Our commitment to using the freshest ingredients and blending timeless and modern techniques ensures that your guests will be treated to exceptional cuisine that is sure to impress.

After a long grueling winter, its time to embrace everything wonderful about summer in Hinsdale. Enjoy live music on the patio while sipping on a custom crafted cocktail or twirling house made pasta. Inspired by Tuscan Giardino's, Il Poggiolo's patio is the best place to soak up the Hinsdale scenery.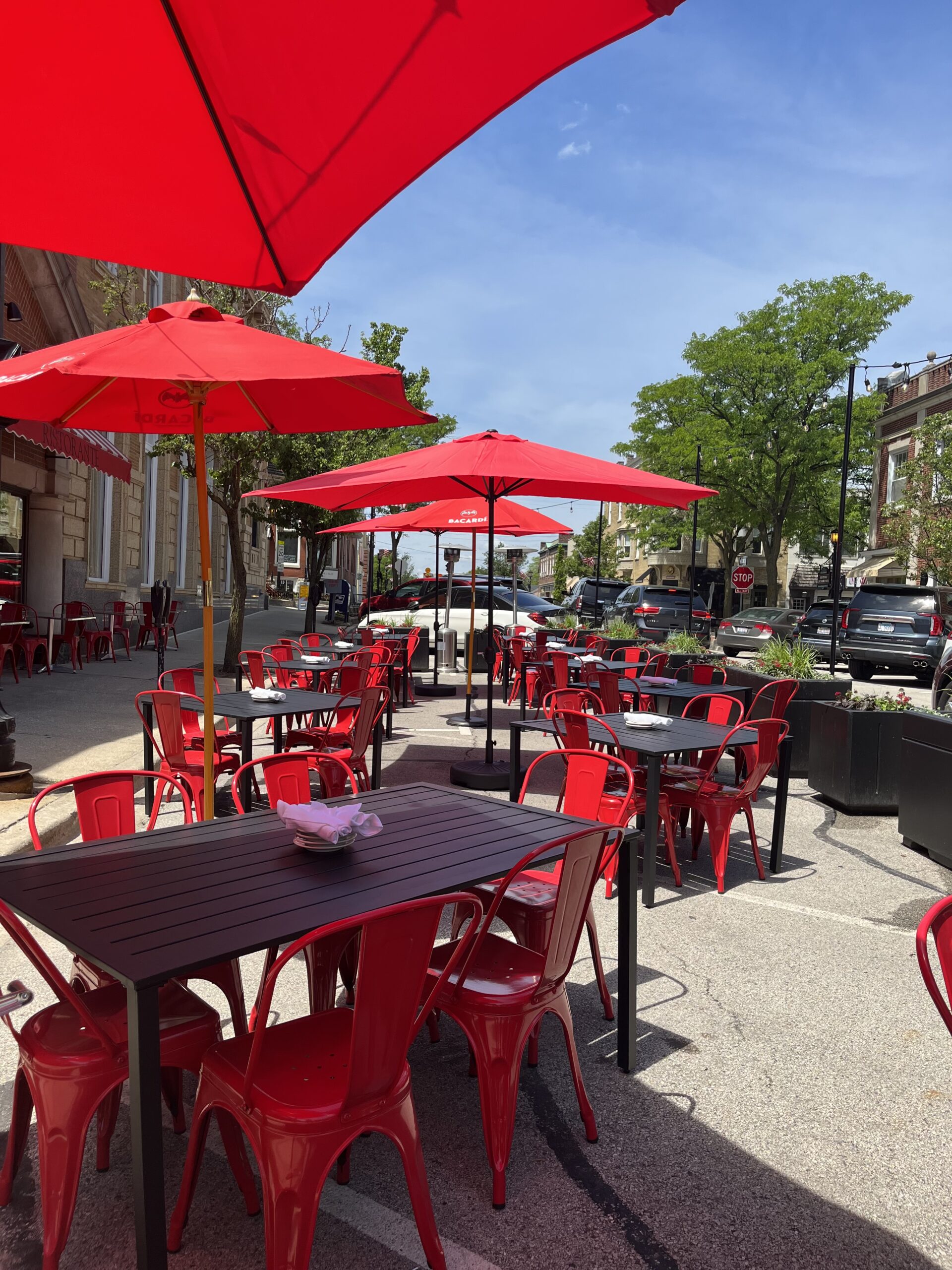 (Choice one side with half pan / Choice of Two Sides with full pan)